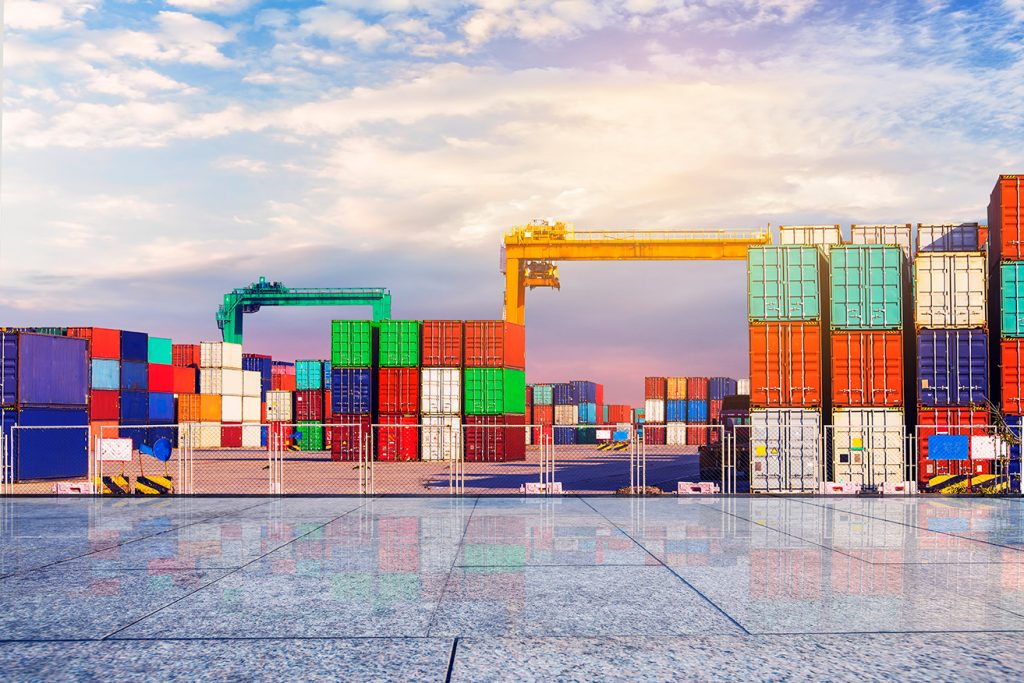 We at Index cargo Logistics derive our satisfaction in clearing trade your shipments promptly through the port of Mombasa and the International airports under various regimes, e.g. Local imports, Trans-shipments, Warehousing, Transit to land- locked countries, Cargo de-consolidation/consolidation, Sea & Air Exports and hinterland transportation.

We are fully compliant and connected to the Customs Systems like (Simba 2005),KWATOS, Kentrade and others. Our fully computerized offices matched with enthusiastic committed staff, guarantees our client's expedited cargo documentation and clearance to meet delivery deadlines.
Do you still have a question regarding our services?