International Forwarding and Logistics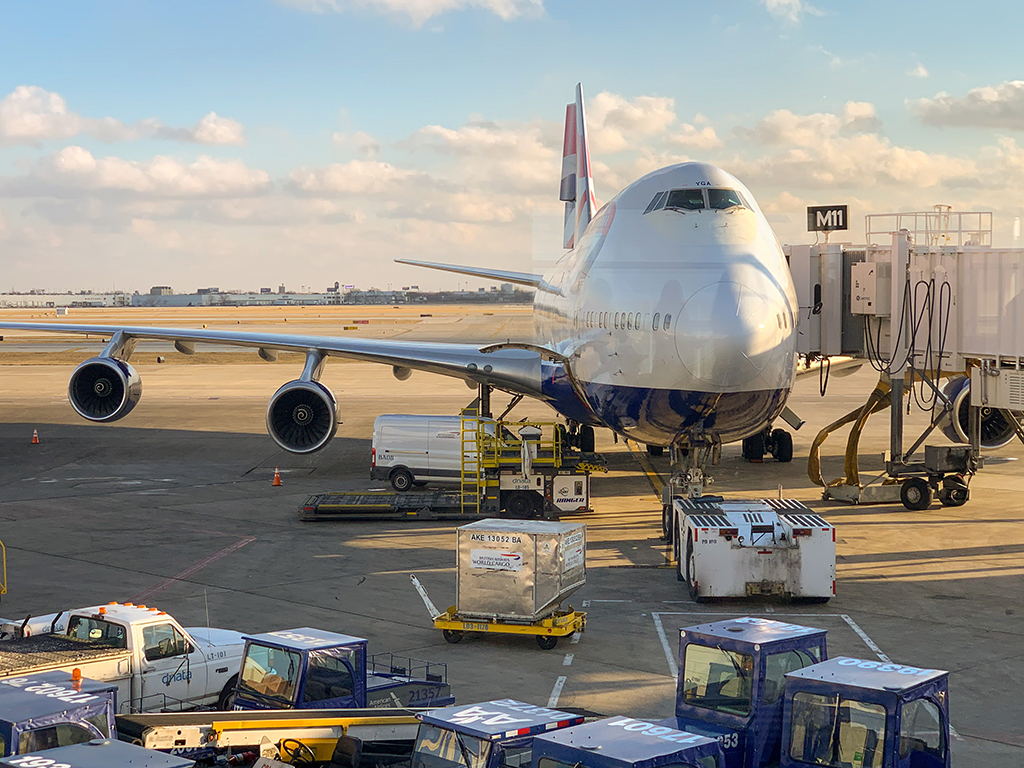 For global supply chains, access to transportation capacity is an obvious requirement for your freight forwarding company. However, if you want more from freight forwarding, INDEX CARGO LOGISTICS provides the shipment visibility and control that adds flexibility and efficiencies.
Order Management – tracking from the time your order is placed with your supplier/manufacturer to the time it is ready for shipping
Conventional Global shipping – Covering both Air and Sea.
Vessel / Airline Charters – This covers both bulk and special shipment bookings. Some of our Global partners also operate own Charter vessels and Aircrafts.
Project Forwarding – Covers the comprehensive solutions including all the above and specialized logistics of Out-of-Gauge and Oversized loads, packing and crating, physical inventory control and Site management and logistics support.
Supply Chain Optimization – Covers supplier/vendor management, purchase order management, consolidation services and multi-origin to multi-destination routing design.
Supply Chain Visibility – complete tracking and tracing of the entire supply chain to total service deliver.
Do you still have a question regarding our services?