Inland Transport and Haulage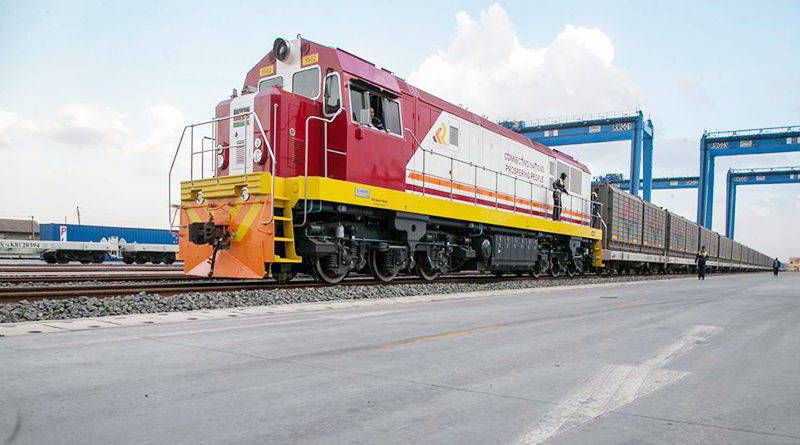 We are in a position to organize all conventional and non-conventional haulage both at source (through our global partners) and at destination (with our own fleet) or by national and regional rail infrastructure (where available). Index Cargo Logistics Ltd Just-in-Time approach will ensure your goods are where you need them each time, thus ensuring minimal costs for storage requirements and thereby adding value to your business.
Our commitment and service offering includes:
 Multi-model
transport solutions
Specialized transportation
Quality Transport outsourcing and management
Timely pickup and delivery
Do you still have a question regarding our services?